Climate Innovation Vouchers in Ukraine and Belarus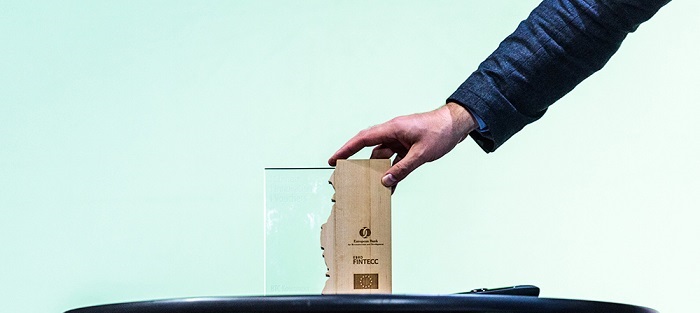 The EBRD launched the Climate Innovation Vouchers Programme as an innovative instrument to allow Ukrainian and Belarusian companies, from climate technology developers to those who seek to use them to reduce their impact on the environment or reduce energy costs, to finance their climate innovations.
Climate Innovation Vouchers are grants that help companies to cover 75 per cent of the eligible service costs, up to €50,000 (excl. VAT). Thus companies are expected to provide co-financing of at least 25 per cent of the total service costs from their own sources.
Companies that implement climate change innovations using Innovation Voucher funding should do this together with companies that provide service. Service providers are contractors who can implement such projects and have all the necessary expertise – personnel, equipment, and the ability to implement climate change.
Service providers are institutions and companies with a variety of business activity profiles. For example, these are design bureaus and agencies, institutes and companies that carry out various applied research, protect intellectual property, provide testing and certification services, etc.
Within the framework of the Programme, climate technologies are considered as any technology that:
Reduces the use of fossil fuels and energy
Increases the use of renewable energy sources
Reduces emissions of NO2 or methane from agricultural processes
Facilitate adaptation to climate change
Otherwise reduces greenhouse gas emissions
Such technologies can be very different – from IT developments that reduce the use of energy to the equipment, which enables efficient use of resources.
The Programme is funded by the European Bank for Reconstruction and Development (EBRD) and its Finance and Technology Transfer Center for Climate Change (FINTECC) with the financial support of the EU Neighborhood Facility. Greencubator is implementing the Programme in Ukraine and CIVITTA is the co-implementor of the project in Belarus.