Networks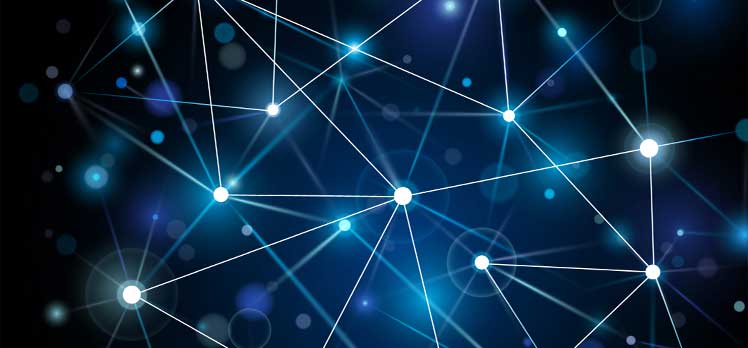 FINTECC collaborates with networks both on and offline, to promote and support climate technology transfer. The networks allow for knowledge and information to be shared amongst the wider community.
ENVITECC participates to and collaborates with networks both on and offline to promote and support advanced environmental technology transfer for wastewater treatment and recycling and POPs elimination and reduction.
Collaborative networks
We actively support existing climate technology transfer networks. Our support includes:
Providing information and technical input, through presentations and knowledge sharing. This includes relevant documentation, research, market insights and case studies of climate technology transfer projects.
Planning a new online platform, to share best practices. This will support existing practitioners in EBRD countries of operation and in particular, FINTECC countries. The purpose of the platform will be to expand climate technology transfer into new regions.
Collaborating with the Climate Technology Centre & Network (CTCN), especially on requests received by the CTCN from EBRD countries of operation, for technology-related support. The EBRD examines these requests and where possible, provides support such as background information or technical knowledge. We also participate mutually in each other's events, providing information about our work in climate technology transfer.
We are now looking to support more networks, within our countries of operation.
FINTECC's online network
We plan to develop an online network, to link climate technology providers and implementers with investors. The platform will also give policy- makers access to information on climate technology implementation.
ENVITECC and MedProgramme
The EBRD-led ENVITECC is a Child Project under the broader MedProgramme (Mediterranean Sea Programme: Enhancing Environmental Security) funded by Global Environment Facility (GEF) and led by UN Environment Programme (UNEP).
The MedProgramme has been developed through four Components and seven Child Projects. The three Child Projects including the ENVITECC are part of Component 1 on Reduction of Land Based Pollution in Priority Coastal Hotspots.
ENVITECC collaborates with MedProgramme Project Partners under Component 1 and also participates to knowledge management and gender mainstreaming activites under the broader MedProgramme.

Why are networks important?
There are several reasons why networks play a key role in the climate technology transfer process:
Quickly increasing the rate of climate technology implementation, will allow EBRD countries of operation to meet client targets and achieve more efficient, competitive economies. For this to happen, practitioners from these countries need to collaborate. Networks are invaluable for this as they connect suppliers, investors and implementing companies.
Climate technology is an extremely broad area, involving many different companies and organisations. These organisations are spread throughout the world, each with different information, products and services to offer. Networks provide visibility for these organisations, allowing them to connect on a global scale.