Green Innovation Programme
The Green Innovation Programme (GIP) supports R&D and deployment of green products, technologies or business models which have beneficial impacts in terms of climate change mitigation, resilience to climate impacts, pollution control or the circular economy.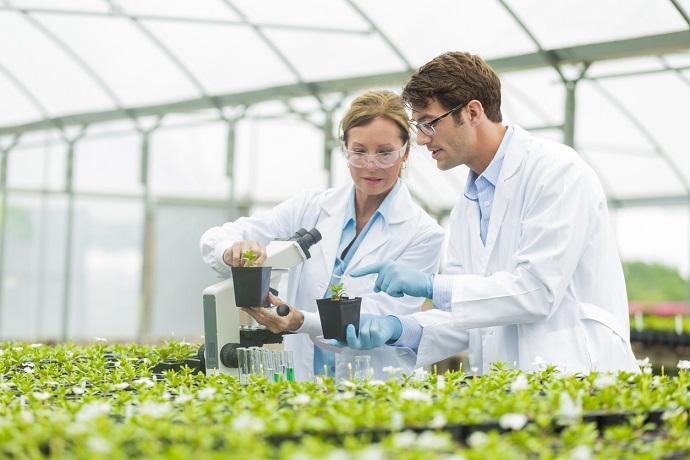 Who can benefit?
The GIP is available in the twelve EU Member States that are also EBRD Countries of Operations:
The programme aims to support innovation-oriented companies who:
are existing EBRD clients, or
are committed to obtaining financing from the Bank, or
are in a significant position along the value chain of an existing or prospective EBRD client, or are financed via a fund which the EBRD is invested in.
Green innovation ideas should be sufficiently developed, with companies able to show they have or plan to have necessary capacity to deliver them. Ideas must also present the potential for direct green benefits and wider market impacts.
We can offer support for green innovation via two channels: technical assistance and investment grants.
Technical Assistance
It is available for companies in the twelve EU countries and can consist, for instance, of:
Development of green innovation plans;
Supplementing R&D capacities in terms of expertise or equipment; examples can include prototyping or testing new products, intellectual property rights consulting, advanced design services, other;
Assessment of investment plans related to new green products, innovative production facilities or business models.
Technical assistance is usually carried out by EBRD-commissioned external experts. Companies can also be reimbursed for pre-agreed innovation-related expenses on external advisory services hired independently or with existing internal staff.
Investment grants
Grants targeting specific green innovation elements can be made available for SMEs and mid-caps in Bulgaria, Latvia or Romania. Grants will be structured as part of investment plans which include EBRD financing.
The share of grants in the investment plans will be based on the level of innovation and the green economy impacts of the projects concerned.
Examples of activity areas
Low-carbon buildings and materials

Green transport, green logistics

Circular economy business models

Bio-based agriculture

Low-carbon manufacturing

Advanced MRV (monitoring, reporting and verification)

Carbon and other air pollution management

Renewable energy, energy storage

IT solutions for urban services

Others
Donor support
The European Union's Horizon 2020 facility supports the GIP with funding for technical assistance and investment grants for SMEs and mid-caps in Bulgaria, Latvia and Romania.
The TaiwanBusiness EBRD Cooperation Fund supports the GIP with resources for technical assistance in the twelve EU countries of operations. Representatives of companies who benefit from this funding can also be sponsored to travel to Taipei to establish links with Taiwanese counterparts active in similar innovative sectors.